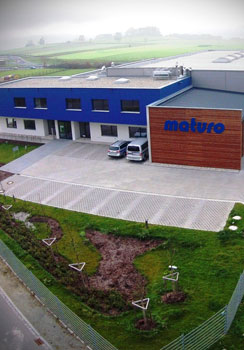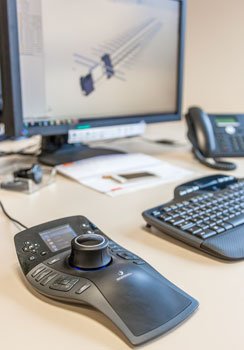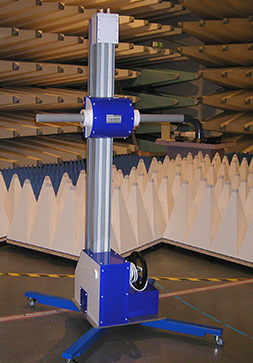 maturo EMC/EMI Positioning Systems
Maturo is a global manufacturer of electromechanical positioning systems for EMC, automotive, radio and radar measurements.
All specifications of our products can be individualized according to customer requirements. In addition maturo provides a variety of customized positioning systems. Please contact our sales department for more information.